Dear colleagues, dear friends,
Our meeting is over, we all hope you had nice two days in Třeboň and you enjoyed the Symposium. We were really pleased to meet you all in our town and at Centre ALGATECH of the Institute of Microbiology, Czech Academy of Sciences. All presentations were great and very inspiring. It would be pleasure to meet you in a joint project in future.
See you at next conferences, at latest in Mosomagyaróvár, Hungary, next year.
On behalf of the organisers,
Dr. Richard Lhotský
Institute of Microbiology, CAS - ALGATECH Centre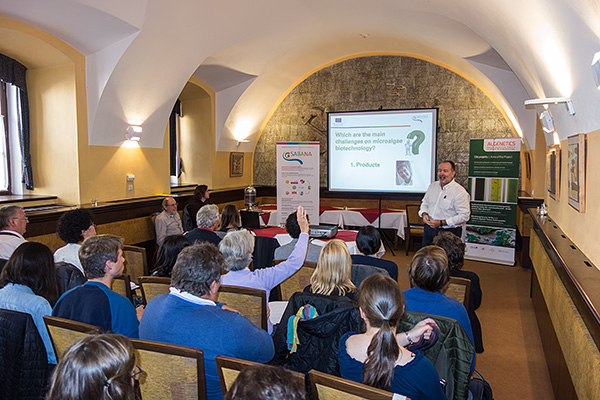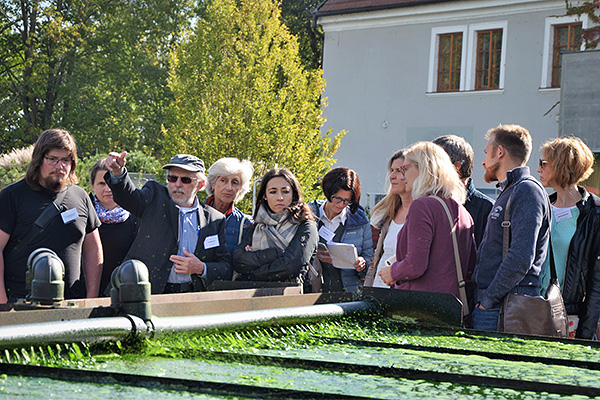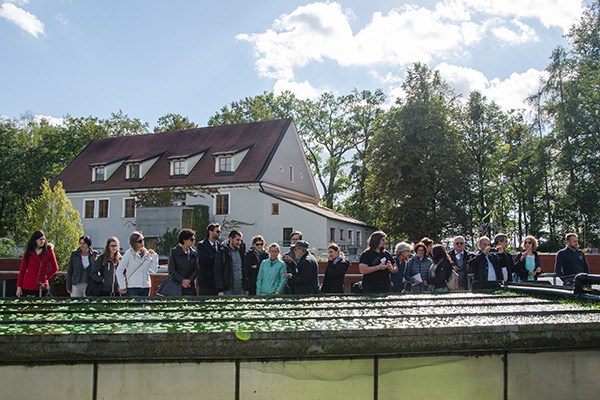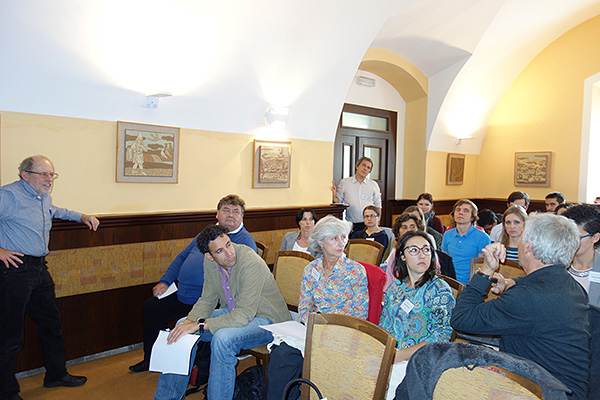 MICROALGAL BIOTECHNOLOGY IN AGRICULTURE
SYMPOSIUM
Programme and abstracts
Contact:
Institute of Microbiology, Czech Academy of Sciences
ALGATECH Centre
Novohradská 237
379 81 Třeboň, Czech Republic
email: lhotsky(at)alga.cz
phone: +420 384 340 413
web: www.alga.cz