Projects of our Center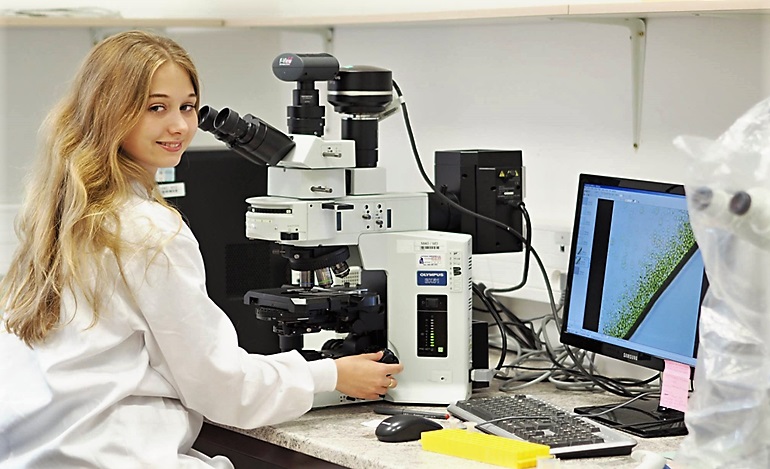 Targeted support forms an important part of the co-financing of the Algatech Centre. For the closed accounting period, i.e. for 2020, income from national grants accounted for almost 50% of total revenues and from international grants almost 10% of the total budget. In absolute numbers, this corresponds to the amount of almost CZK 57 million in 2020.
We are currently (in 2021) implementing 23 projects. Of the domestic ones, these are mainly types of GAČR, the prestigious GAČR EXPRO, TAČR, OP VVV, or direct subsidies from the Academy of Sciences of the Czech Republic. From international projects, we are the solver of three H2020 projects and one highly prestigious H2020 - ERC.